About Us
Government Engineering College, Kozhikode (GECK), is a public engineering institute established by the Department of Technical Education under the Government of Kerala in India. It was one of the five public engineering institutes sanctioned in 1999 by the Government of Kerala. It is one of the 138 institutes affiliated to the APJ Abdul Kalam Technological University since 2015.
Read More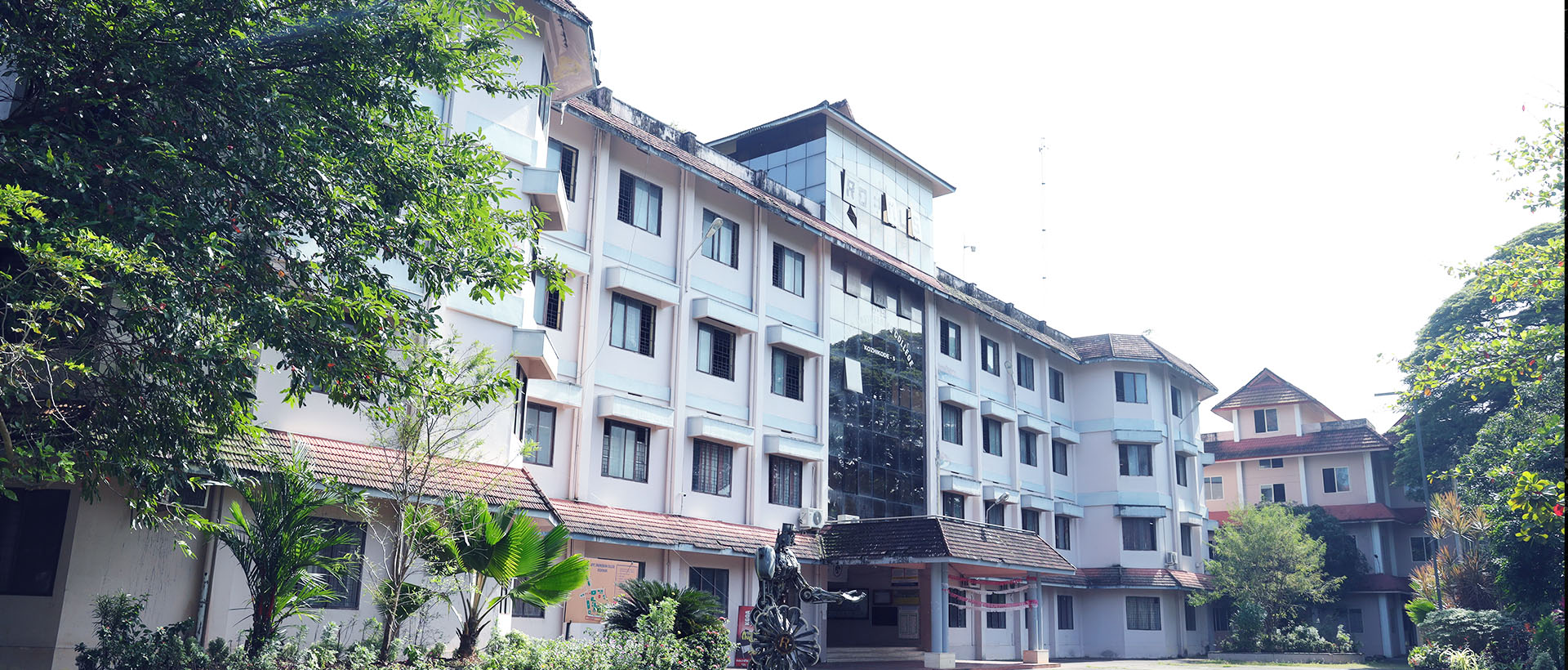 01

GECK at a glance

GEC Kozhikode was started in the year 1999 with B.Tech programmes in Applied Electronics and Instrumentation Engineering (AE &I), Chemical Engineering (Ch.E) and Mechanical Engineering (ME), Civil Engineering (CE) programme was started in the year 2006, Electronics and Communication Engineering (ECE) programme was started in the year 2012 and Computer Science and Design (CSD) programme started in the year 2022. In addition to B.Tech programmes, the college conducts M.Tech programmes in Signal Processing (AE &I), Energy Systems Analysis and Deign (ME) and Computer Aided Process Design (Ch.E)
Campus Happenings
Magnam dolores commodi suscipit. Necessitatibus eius consequatur ex aliquid fuga eum quidem. Sit sint consectetur velit. Quisquam quos quisquam cupiditate. Et nemo qui impedit suscipit alias ea. Quia fugiat sit in iste officiis commodi quidem hic quas.
LATEST PLACEMENTS
The Placement Cell always guided Students in their career options and facilitated recruitment drives of prestigious companies.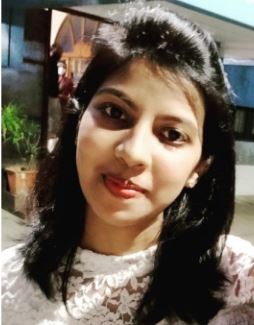 DENEESA SHIBU
LARSEN AND TOUBRO
B .TECH
Applied Electronics and Instrumentation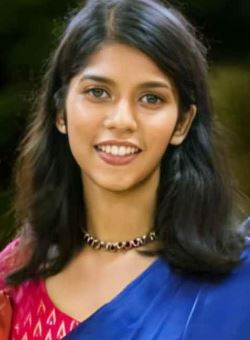 DEVIKA JEEVAN
EY
B .TECH
Applied Electronics and Instrumentation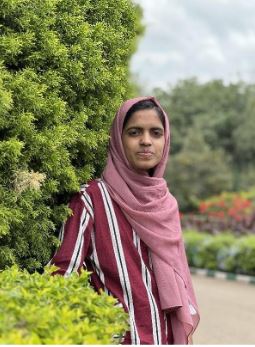 FATHIMA HIBA V
YOKOGAWA
B .TECH
Applied Electronics and Instrumentation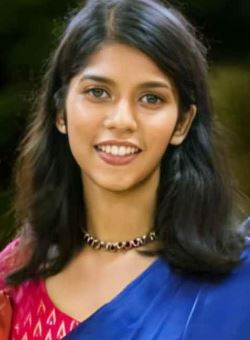 DEVIKA JEEVAN
MOZILLOR
B .TECH
Applied Electronics and Instrumentation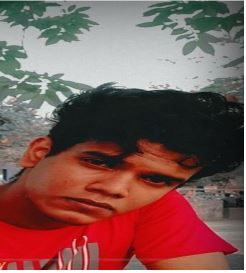 AKHIL G KURUP
TECHNIP ENERGIES
B .TECH
Applied Electronics and Instrumentation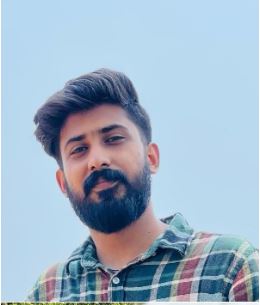 SIVA KUMAR C M
COGNIZANT
B .TECH
Applied Electronics and Instrumentation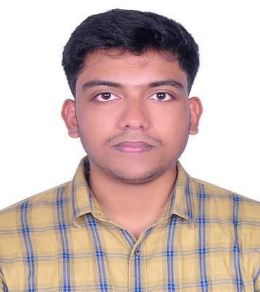 ANUVID S SUNIL
QBURST
B .TECH
Applied Electronics and Instrumentation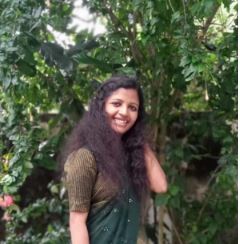 NANDANA A R
YOKOGAWA
B .TECH
Applied Electronics and Instrumentation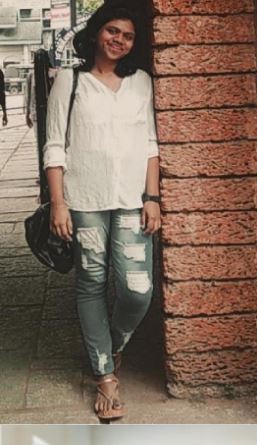 AMBIKA SAJEEVAN
JOBIN & JISMI
B .TECH
Applied Electronics and Instrumentation
ASHWIN PRAKASH R C
NIMO PLANET
B .TECH
Applied Electronics and Instrumentation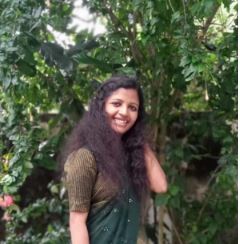 NANDANA A R
COGNIZANT
B .TECH
Applied Electronics and Instrumentation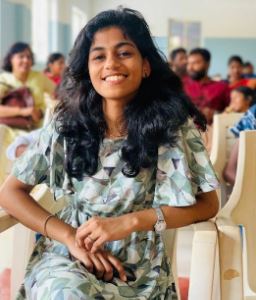 ANAGHA M
SCHNEIDER ELECTRIC
B .TECH
Applied Electronics and Instrumentation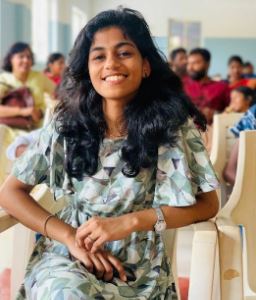 ANAGHA M
QUEST GLOBAL
B .TECH
Applied Electronics and Instrumentation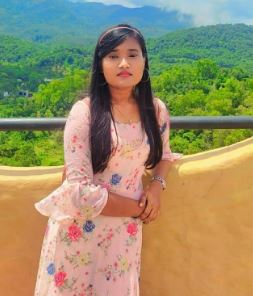 ASWINA C
MOZILLOR
B .TECH
Applied Electronics and Instrumentation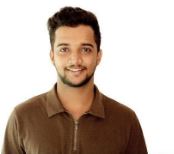 ABRAHAM JOSE
QUEST GLOBAL
B .TECH
Applied Electronics and Instrumentation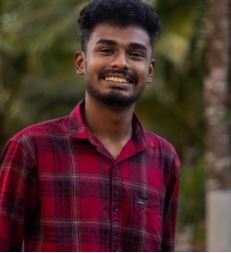 SHAFIN SHAJAHAN
PETRONASH
B .TECH
Applied Electronics and Instrumentation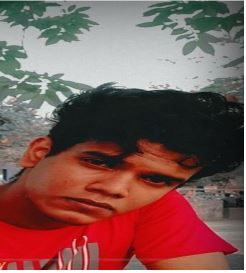 AKHIL G KURUP
YOKOGAWA
B .TECH
Applied Electronics and Instrumentation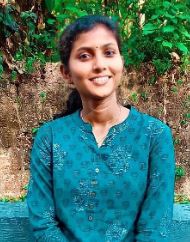 GOPIKA GIREESH
MY CAPTAIN
B .TECH
Applied Electronics and Instrumentation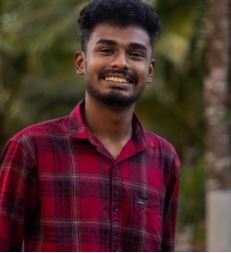 SHAFIN SHAJAHAN
QUEST GLOBAL
B .TECH
Applied Electronics and Instrumentation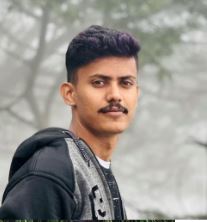 SREERAG P R
QUEST GLOBAL
B .TECH
Applied Electronics and Instrumentation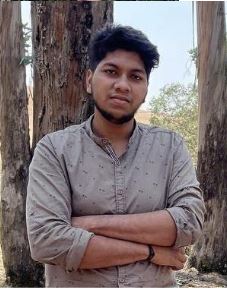 YADHUKRISHNA R
SCHNEIDER ELECTRIC
B .TECH
Applied Electronics and Instrumentation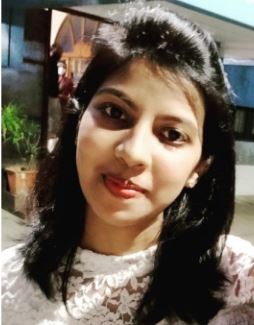 DENEESA SHIBU
QBURST
B .TECH
Applied Electronics and Instrumentation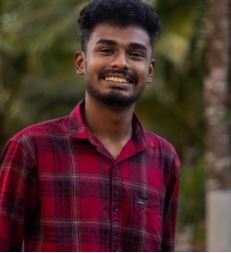 SHAFIN SHAJAHAN
BAKER HUGHES
B .TECH
Applied Electronics and Instrumentation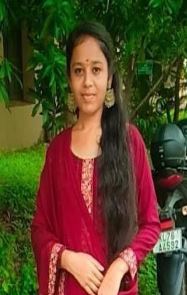 LAKSHMI M R
EDUPORT
B .TECH
Applied Electronics and Instrumentation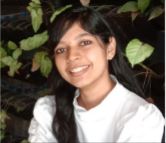 ANJITHA SHANTI
LARSEN AND TOUBRO
B .TECH
Civil Engineering
BINUL KRISHNA SB
LARSEN AND TOUBRO
B .TECH
Civil Engineering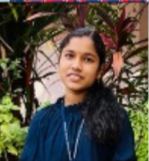 ATHULYA K M
AARBEE STRUCTURES
B .TECH
Civil Engineering
AKHIL K P
AARBEE STRUCTURES
B .TECH
Civil Engineering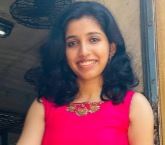 AISWARYA N
AARBEE STRUCTURES
B .TECH
Civil Engineering
ANUKRISHNA V K
AARBEE STRUCTURES
B .TECH
Civil Engineering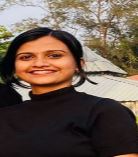 ADITHYA S MOHAN
AARBEE STRUCTURES
B .TECH
Civil Engineering

ANAND K
AARBEE STRUCTURES
B .TECH
Civil Engineering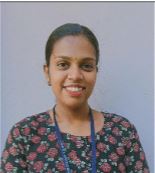 ANUPAMA PRAVEEN
AARBEE STRUCTURES
B .TECH
Civil Engineering
BINUL KRISHNA SB
AARBEE STRUCTURES
B .TECH
Civil Engineering